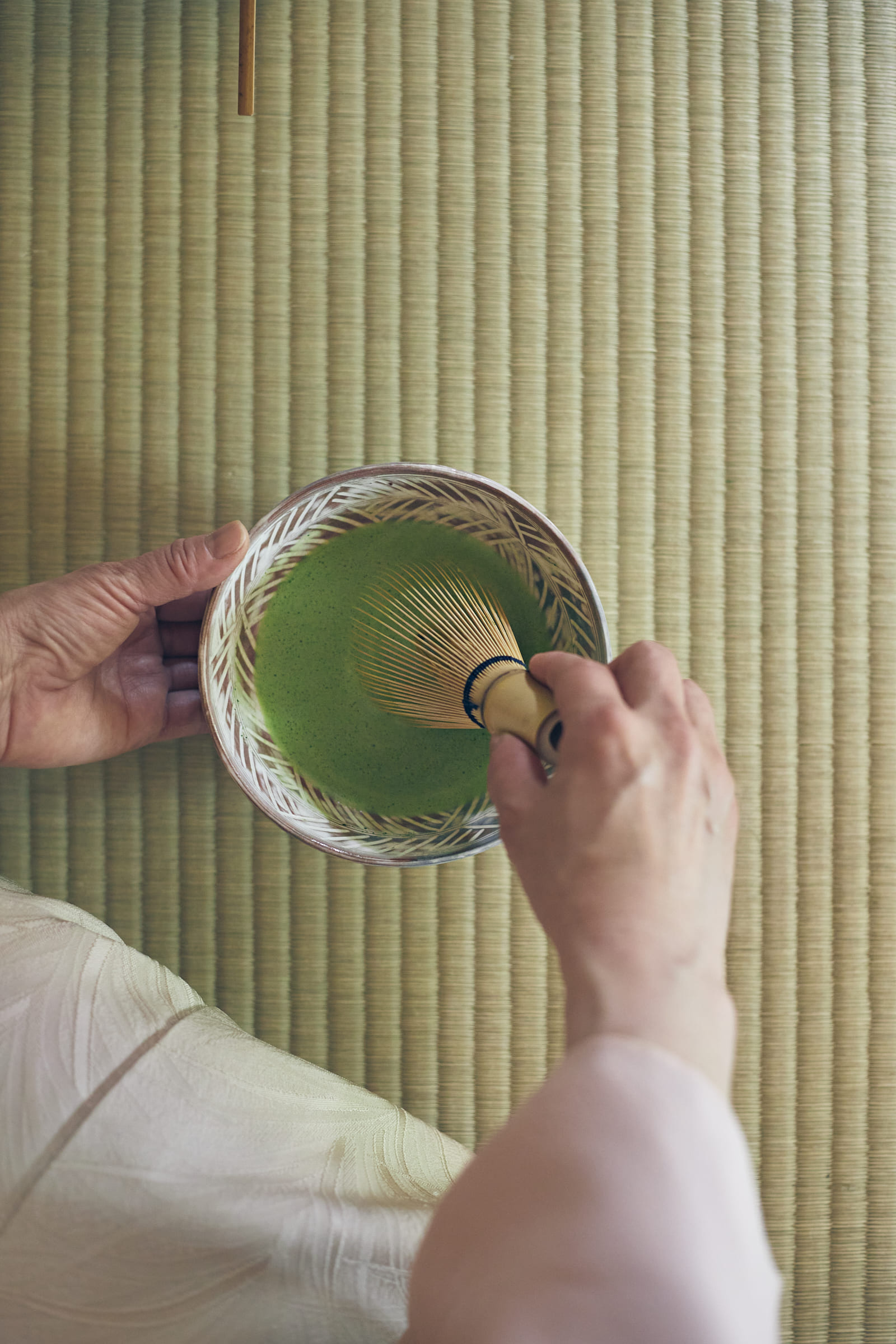 Q&A
I am a beginner in tea ceremony, is it ok?

Of course. Most of our students started tea ceremony with no experience at all. We will teach you in an easy-to-understand manner, so please contact us.
Can I have a trial?

Yes. We will be happy to have you at the tea ceremony and share sweets and tea together.
Please contact us.
Do you have a children class?

Children's tea ceremony classes are held twice a month((3rd grade elementary school students and above). The class focuses on Bon-ryaku-demae (tea ceremony on a tray), greetings, and seasonal topics. Wagashi (Japanese sweets) making is also offered on an irregular basis. Please contact us.
What equipment do I need to start practicing?

Please bring a woven silk cloth, a woven silk pincer, an old woven silk cloth, kaishi paper, a fan, a confectionery cutter, a confectionery cutter case, a paper small tea towel, and a paper small tea towel case. If you don't have one, we will lend you what we have until you do.
What should I do if I have to miss a practice?

We have a make-up lesson system for those who need to miss a class for any reasons. If you contact us in advance, you can come on any other day that is convenient for you, This allows those with busy schedules to continue practicing without strain. (*No make-up lesson will be made for absences reported on the day of the class.)
Do I have to wear a kimono to the class?

You can practice either in your daily clothes or in a kimono. About 70% of our students practice in normal clothes. However, the tea ceremony was established in the age of kimonos, and wearing a kimono can deepen your understanding of the etiquette. If you like kimonos or, are interested in Japanese culture, why not take this opportunity to practice in kimono? Please consult with us about dressing.
Contact